GROWTH - "Vision Redefined"
Strategic Advisory
Contingent CXO works in an advisory capacity, to help management teams redefine their vision.
Often businesses can stagnate, and look for growth through cost cutting or quick campaigns.
Though redefining the direction of the organisation, serves as re-baselining not only the strategy, but the roadmap and priorities, and refocuses resources around achieving it.
This can have significant, positive impacts on company culture.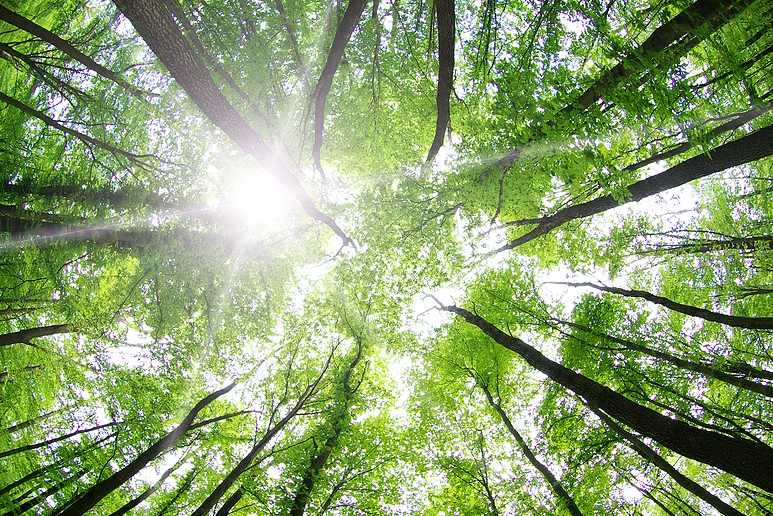 What is Your Business' Potential
Approach
Interactive management sessions, extract thoughts & knowledge
Capture market, Competition and future product perceptions
Value
Clear direction
Focus on core functions
Ask today for a free consultation.